OPPORTUNITIES TO HELP WITH THE MICHIGAN RECOUNT
Posted on Fri 12/02/2016 - 09:12 pm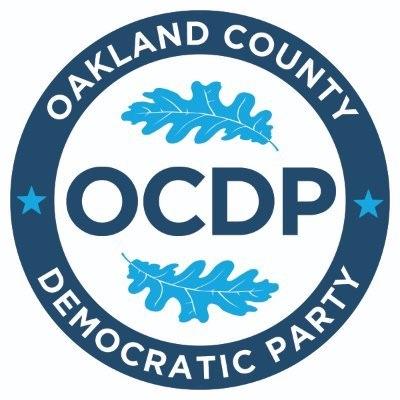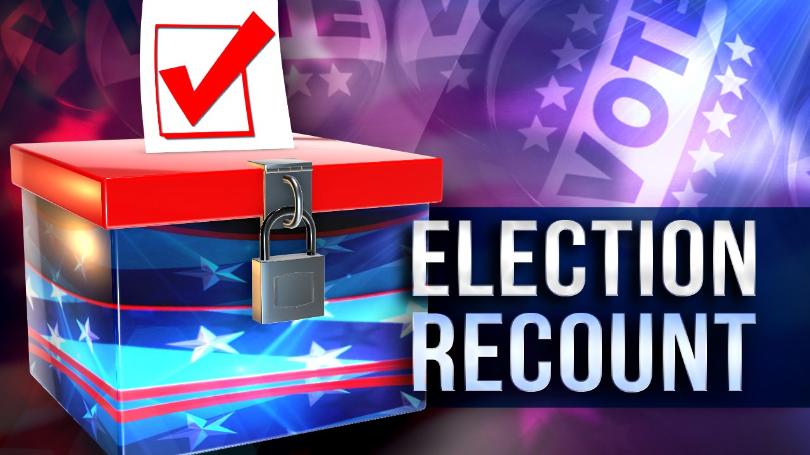 OPPORTUNITIES TO HELP WITH THE MICHIGAN RECOUNT
Hillary for America is recruiting volunteers to observe the 2016 presidential vote recount in Oakland County.  The recount likely will begin Monday, December 5. This effort will require at lease 225 observer shifts each day until the count ends. While it is not our job to challenge the count, Secretary Clinton believes that it is important for us to have observers present.  
Observation shifts generally will be:
8:30am - 12:30pm
12:30pm - 4:30pm
4:30pm - 8:30pm
Additional training will be available via nightly webinars. 
If you are interested in participating as an observer please contact Mona DeQuis at 734-945-1717 / mdequis@mivictory2016.org and sign up at https://www.hillaryclinton.com/signups/mi-recount-help/