WELCOME!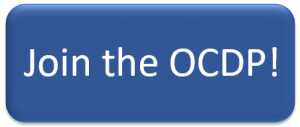 *Job Opening! Apply to be our Director of Operations. See the job posting HERE
**Due to COVID19, our office is closed! We're working from home.
Please call 248-972-6400 and leave a message, or email staff@ocdp.org to contact us.
Our business hours are 9am-5pm, Monday-Friday, excluding major holidays. 
---
Check out our 2020 Voter Guide!
Find Candidate bios, helpful websites, voter information, and MORE!
Click HERE or on the picture below!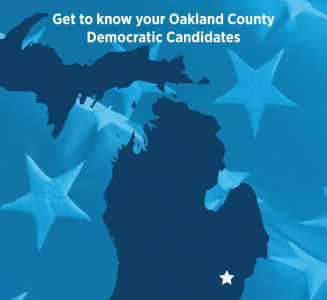 ---
The great people who make up the Oakland County Democratic Party are the champions of working families in every city and township throughout our county. Please join us with your activism, your membership, your votes, and your voice as we stand shoulder to shoulder with all of our State and Local Democratic Leaders, Governor Gretchen Whitmer, Senator Debbie Stabenow, Senator Gary Peters, Congresswoman Brenda Lawrence, Congresswoman Haley Stevens, Congresswoman Elissa Slotkin, and Congressman Andy Levin.