In Memorium: Richard Skattebo
Posted on Mon, 04/09/2007 - 12:00am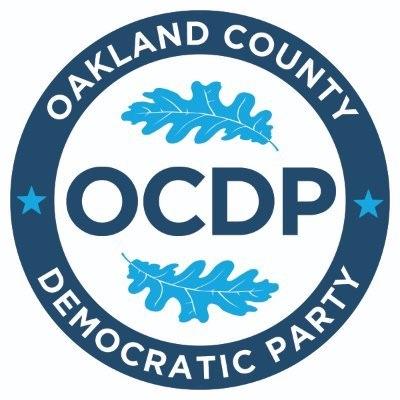 I regret to inform you that Richard Skattebo, the OCDP's super volunteer, passed away Wednesday evening. In recognition of his many years of outstanding volunteer services and loyalty to both the Oakland County Democratic Party and the Michigan Democratic Party, I would encourage all of us to let his family know how much we appreciate all that he has done for us.
I know it would be comforting to Richard's family to either see you at the visitation or at his funeral service to pay your respects or receive a card from you if you are unable to attend. His wife's name is Hugette (aka Huey) Skattebo. Her address is 3071 Royal, Berkley MI 48072.
Arrangements:
• William Sullivan Funeral Home - 705 W Eleven Mile Road, Royal Oak.
The funeral home is located on the south side of 11 Mile Road, between Main St. and Woodward Ave. The phone number there is 248-541-7000.
• Visitation: Friday, April 6, from 3:00 p.m. to 9:00 p.m.
• Funeral: Saturday, April 7, with service at 11:00 a.m.
Wanda Reager