Health Care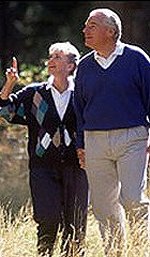 We will join 36 other industrialized nations in making sure everyone has access to affordable health care, starting by fixing the prescription drug program and investing in stem cell and other medical research.
In the wealthiest, most powerful nation on earth, no one should have to choose between taking their child to a doctor and paying the rent.
Democrats are committed to making sure every single American has access to affordable, effective health care coverage. We want to fix the disastrous Medicare Part D and ensure our seniors can afford their prescription drugs.
We also believe in investing in life saving stem cell and other medical research that offers real hope for cures and treatment for millions of Americans.